_____________________________________________________________________________
Say Hello to Second Friday in West Reading
Friday on Penn! Special promotions, refreshments, and more are sure to make it an unforgettable night. Every month, we showcase the eclectic feel of West Reading. Stroll down the Avenue, browse the charming boutiques, Please Stay for dinner and drinks at one of our many remarkable restaurants, and have a relaxing night out on the town.…
Visit West Reading Now. Hit the link!
​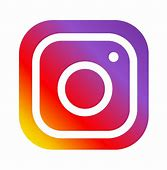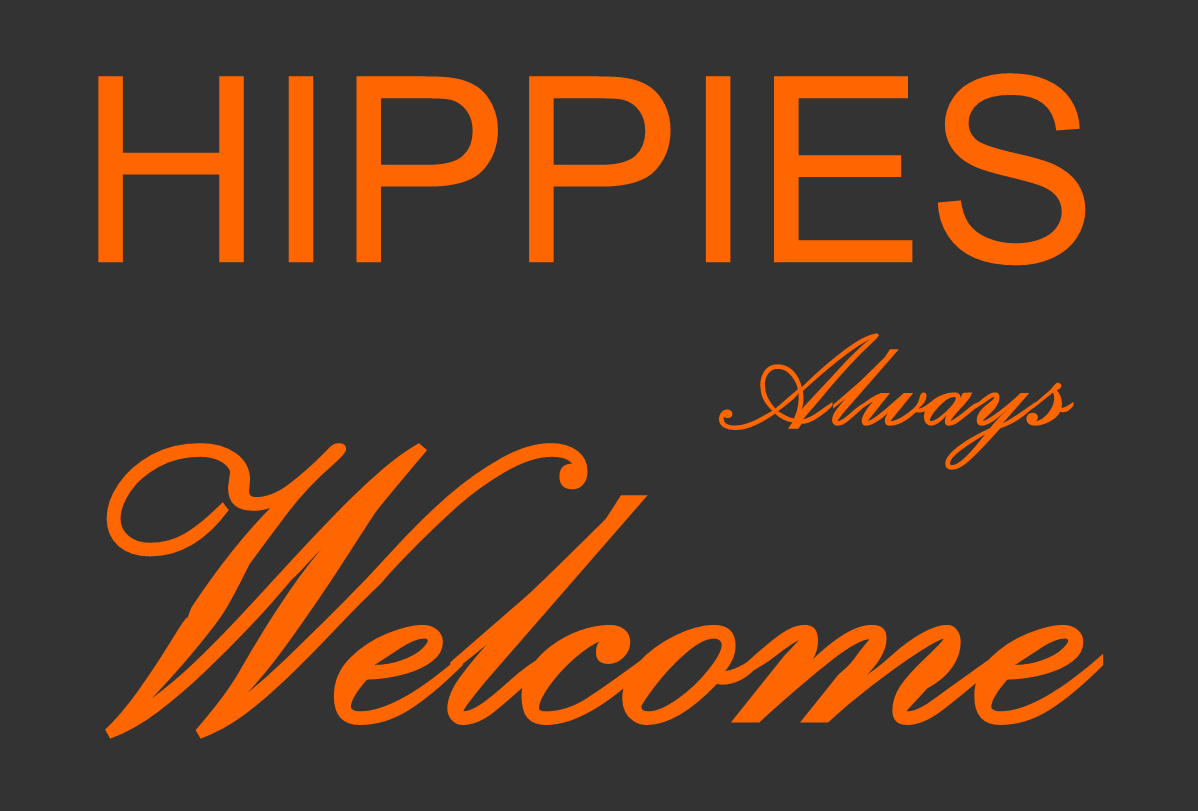 The Pennsylvania Downtown Center is hosting their 2021 Meeting in Reading this year. Every Main Street Manager in the State will be in town and we want to put our best foot forward. If you have been thinking of freshening up your store front, now is the time.

also

The Managers will be getting swag bags. We would like to include as many discount certificates from West Reading as possible. Please let me know if you are able to contribute. We will need 250. (Not that you will see 250 people in your store, but you never know)
Please stop in our shop for some great buys
​
Shop Small​
And please visit the shops off the avenue too
There's no place like home for the holidays! Enjoy the charm of West Reading's independently-owned boutiques and restaurants with special holiday hours, in-store specials, and personalized service. Plus Holiday Entertainment and Music.
Welcome to West Reading
With events happening every month, shopping, restaurants, parks, an art museum and more, there are plenty of exciting ways to spend your days and nights in West Reading. #VisitWestReading
<<< Check us out! Hit the Link.