As our little town of West Reading, PA grows to be the favored place to go on weekends for shopping, meeting for lunch/dinner or cocktails, and walking the Avenue, let's all do our part to help it grow and prosper.
What a great place to live or just visit for a day!

BT Retro Vintage takes great pride and privilege in being part of the renaissance!
_____________________________________________________________________________
Say Hello to Second Friday in West Reading
Friday on Penn! Special promotions, refreshments, and more are sure to make it an unforgettable night. Every month, we showcase the eclectic feel of West Reading. Stroll down the Avenue, browse the charming boutiques,

Please

Don't forget about the little shops off penn ave! Stay for dinner and drinks at one of our many remarkable restaurants, and have a relaxing night out on the town.…
The West Reading Community Revitalization Foundation proudly presents an annual Art on the Avenue. The community's premier family festival features fine arts and crafts made by local juried artists. Each year thousands of people are drawn to Penn Avenue, West Reading as the event continues to grow. Located in the Greater Reading hub for arts, culture, shopping, and dining, this event appeals to both novice buyers and experienced art patrons. Additionally the venue features live music, street performers, local businesses, and specialty foods.
As More Event Date's Come In
I Will Post Them For 2021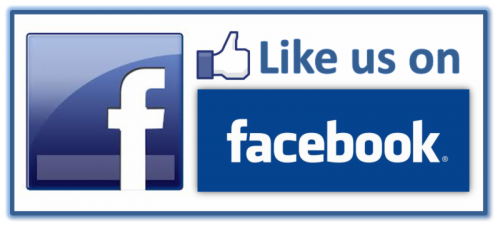 Visit West Reading Now. Hit the link!
​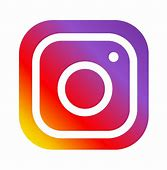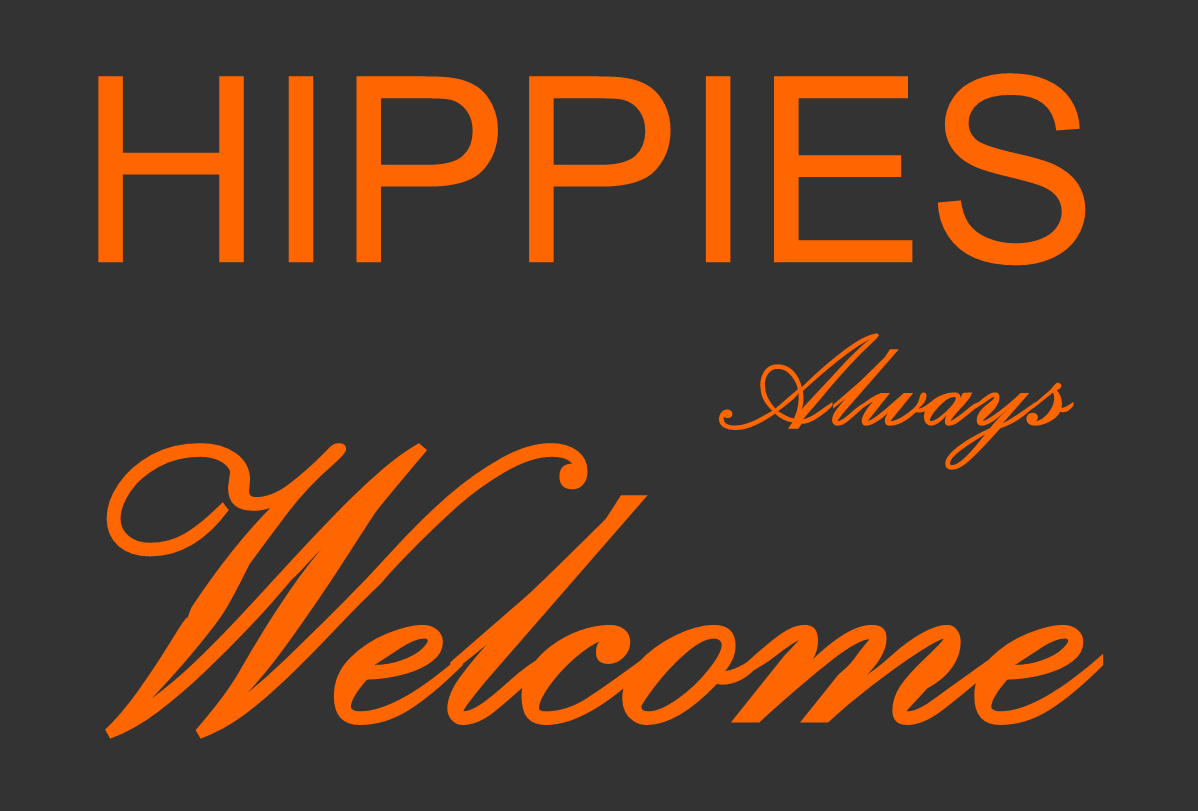 West Reading Craft Pretzel & Beer Fest
Sadly the state has not approved our request for Penn Ave to be closed. That said, we still plan to host this event. We have assured the borough we will encourage masks, will not over promote the event and will limit our beer tasting to less than half of our normal ticket sales. I have heard from many of you that we need events to get people out and we hope this will be a great start to our 2021 event season.