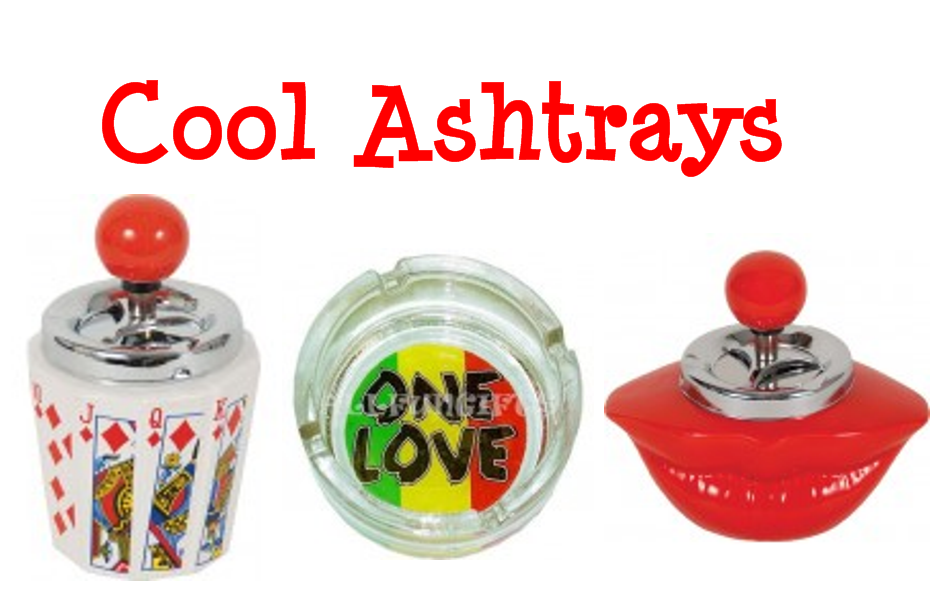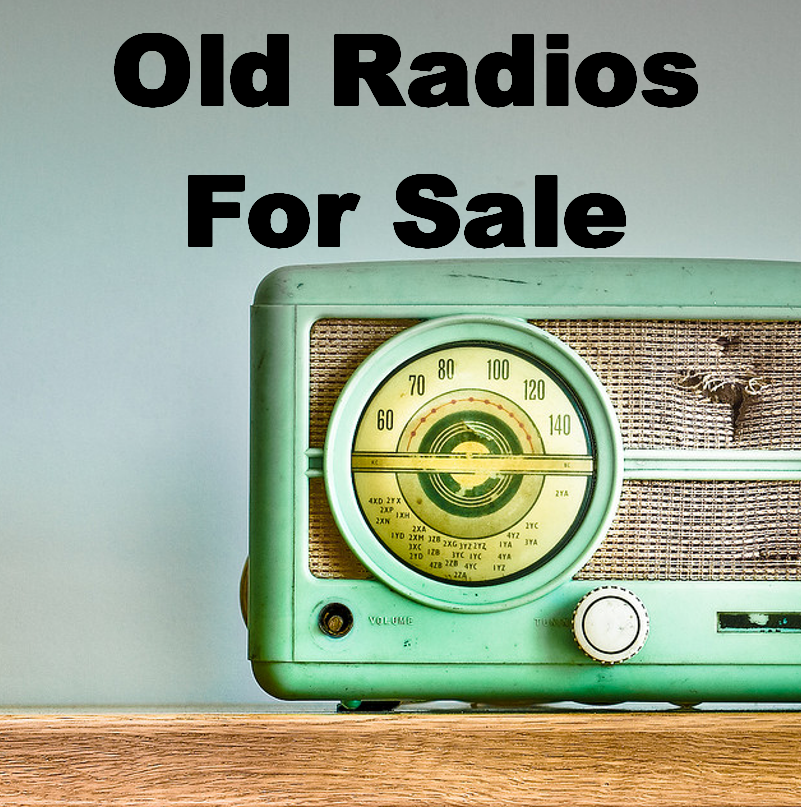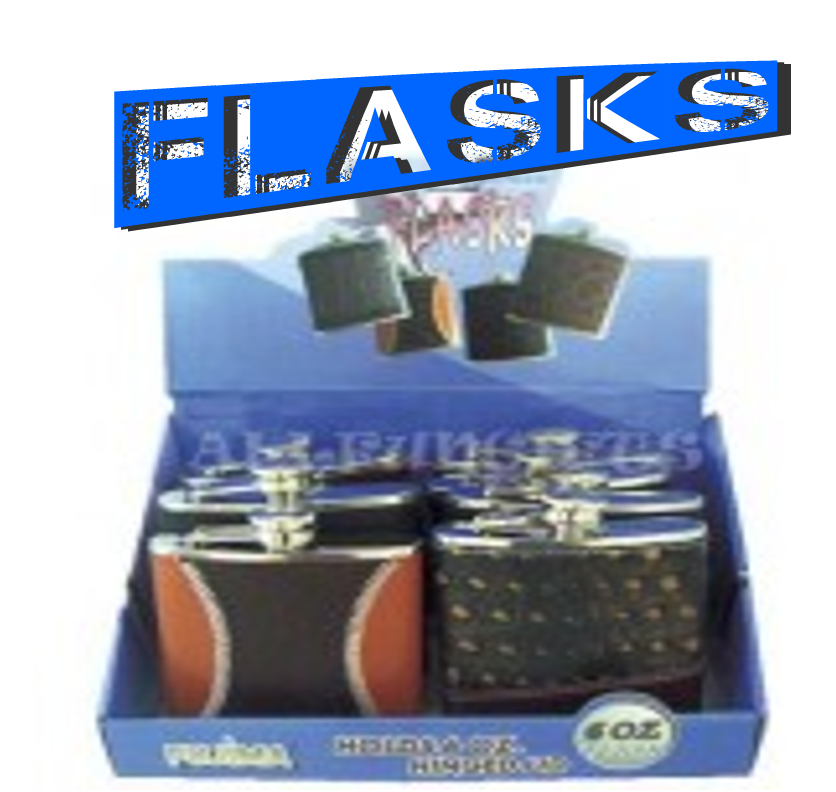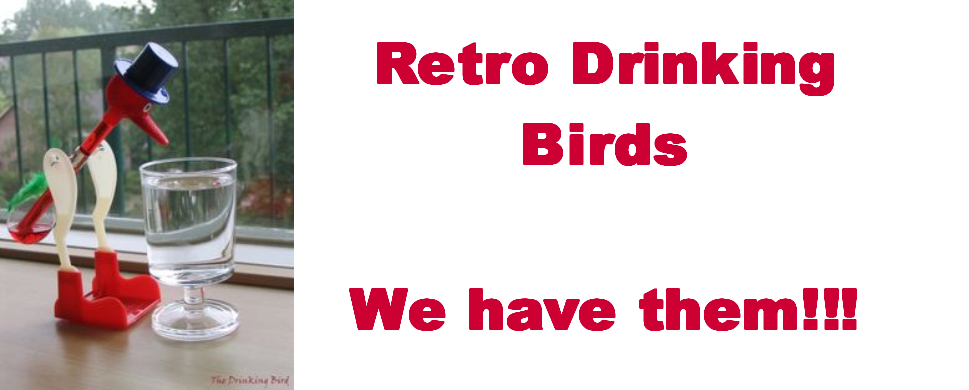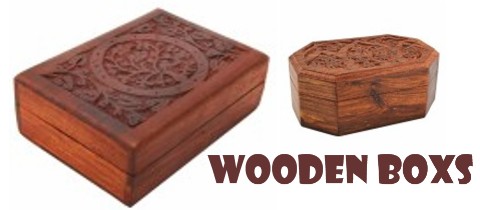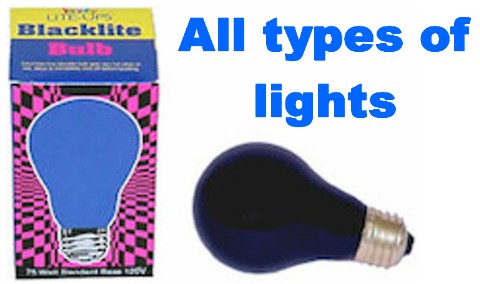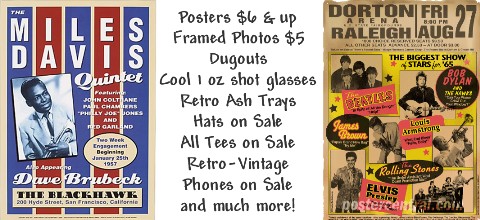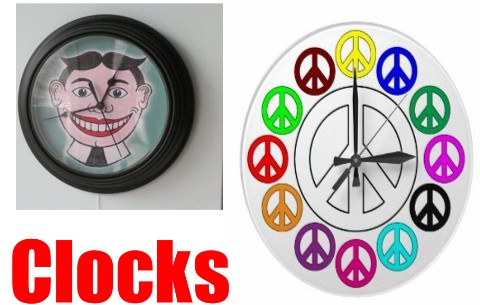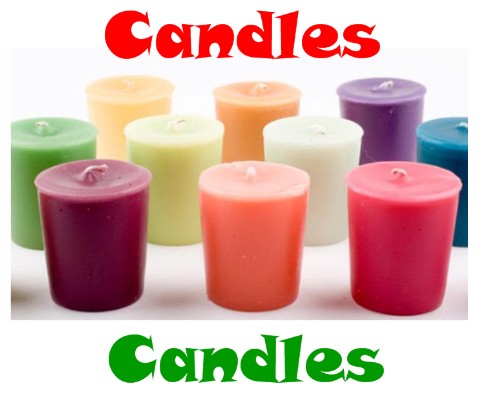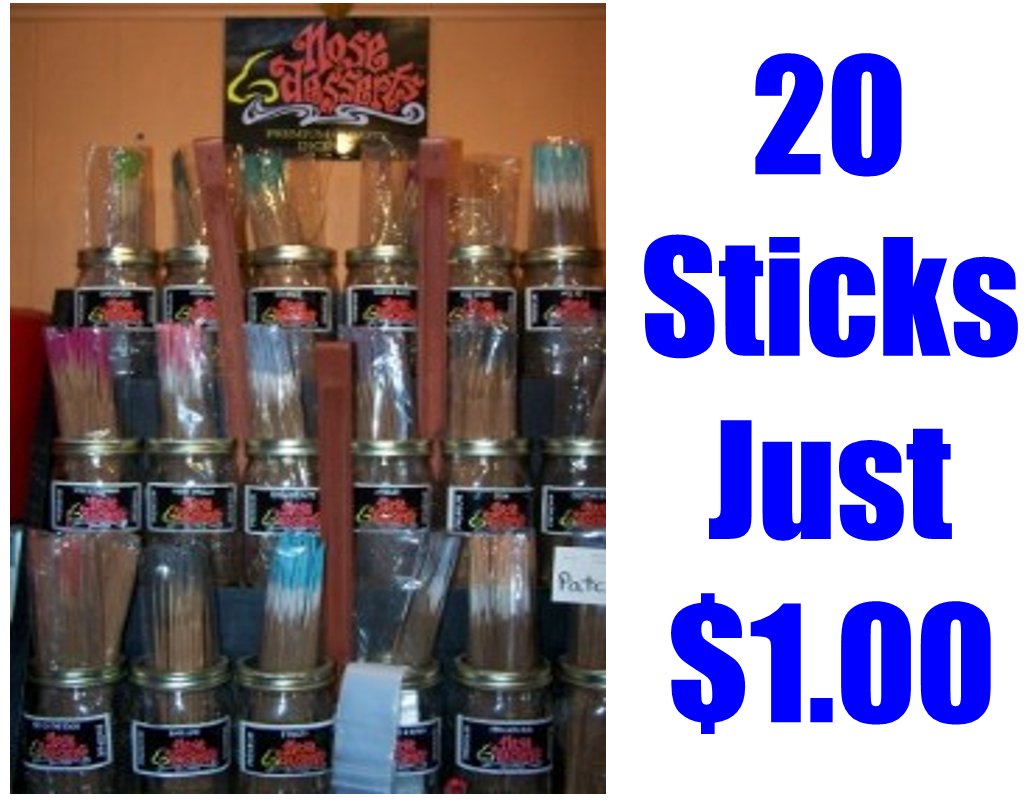 All of our Incense is new and fresh!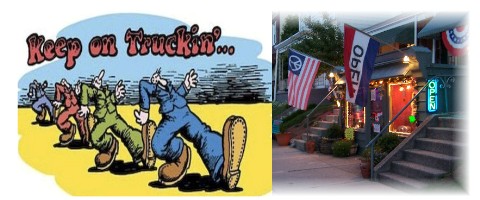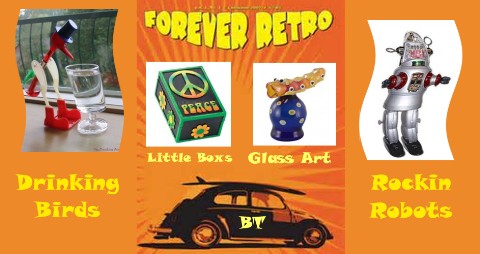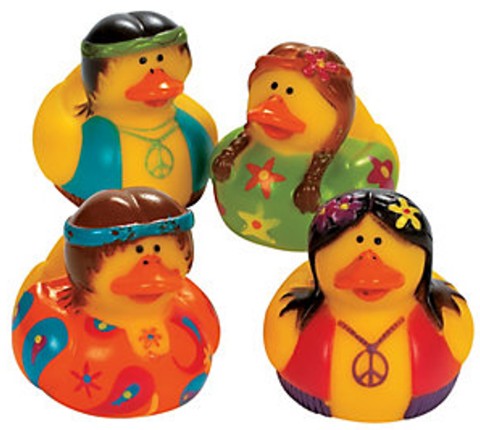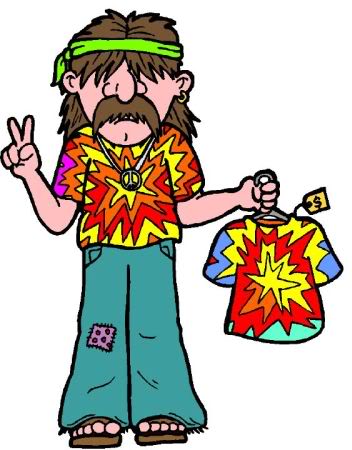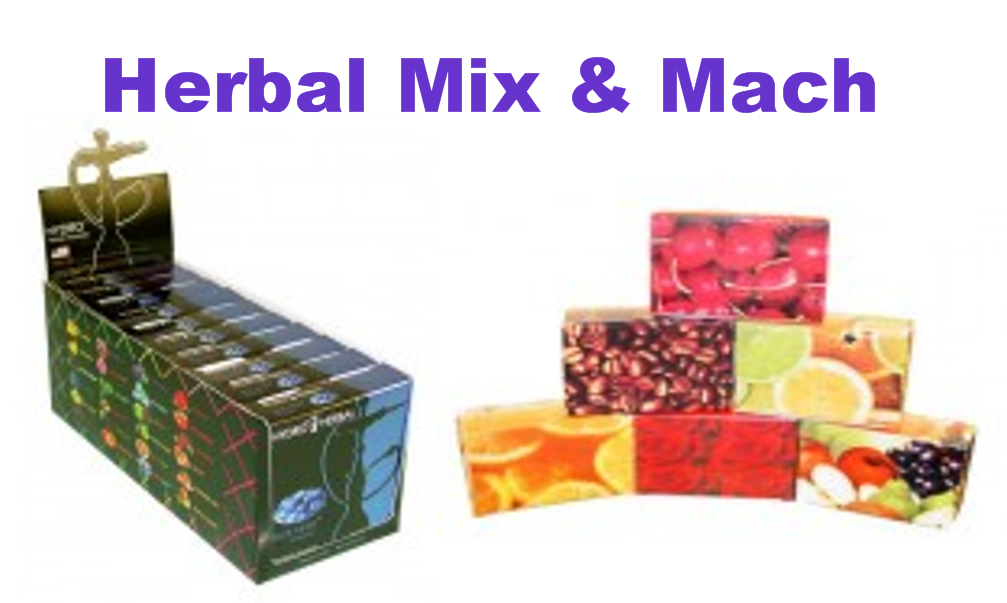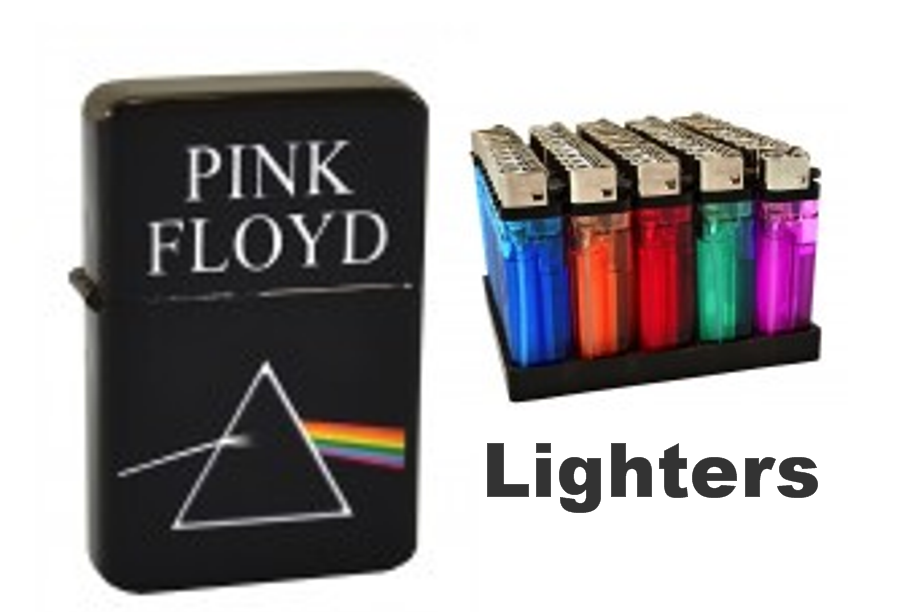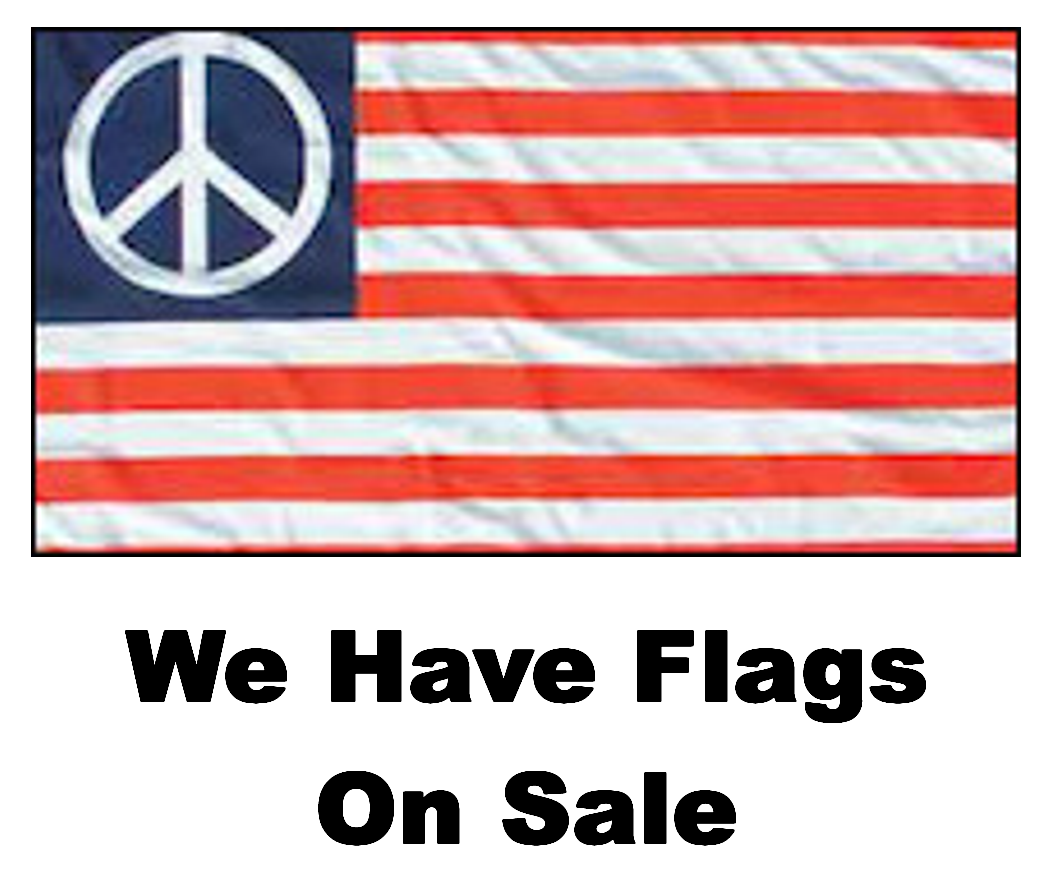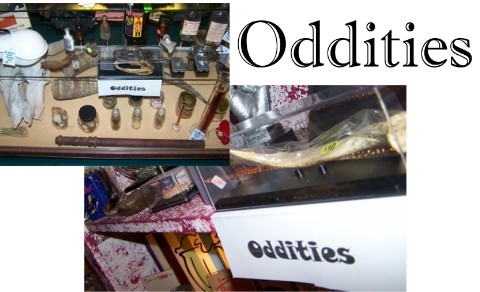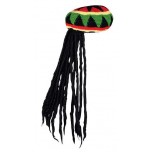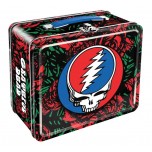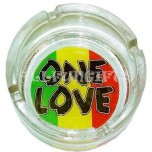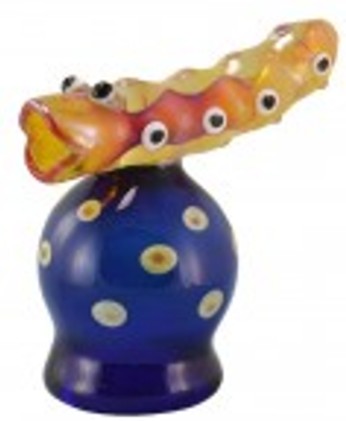 We have a nice variety of art
glassware in stock!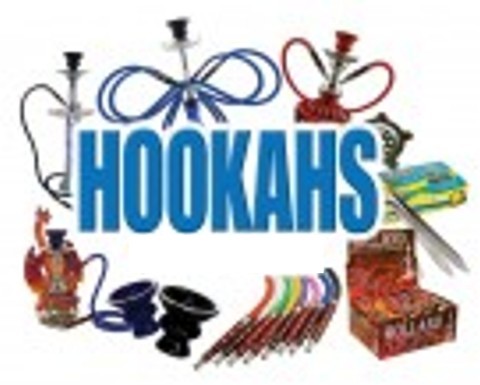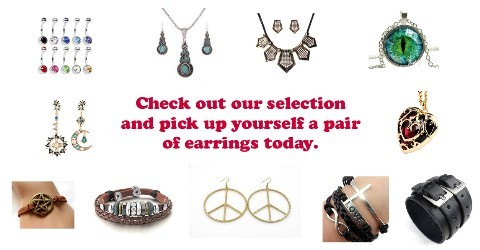 So Much more To See !!
Free Bike Parking!
We are located in the beautiful Borough of West Reading; a great safe and artsy little town in Berks County, PA, where you'll find all sorts of galleries, cafes, restaurants, boutiques and, of course,

BT Gallery!

You've just gotta visit this store! It's kitschy and funky! We have LP's 45's Cassette players (and yeah, 8 tracks), interesting items of all types, vintage jewelry, tie dye, retro toys, gag gifts, incense, candles, custom greetings cards, "trash to treasures" and more.
​We've also got local artists works, knickknacks, glassware, collectibles, antiques,
​original artifacts and just plain weird stuff
Just Down

​The Block From
​
Georgio's Pizzeria
by the way ,, it's great pizza!​


​
@ 5th Ave & Franklin St.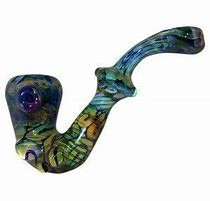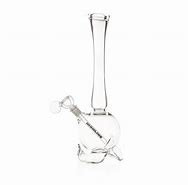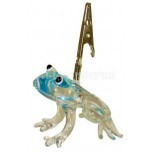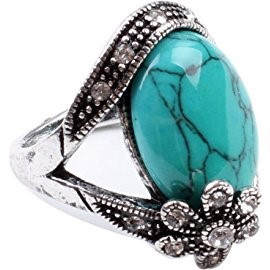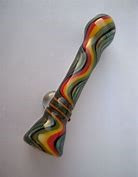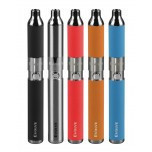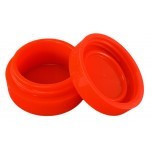 Brand New Tie Dye Tees Only
$11.00​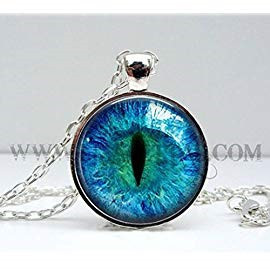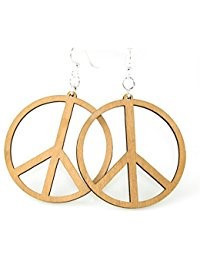 BT Gallery Retro Vintage Hippie Shop is a little hole in the wall and a unique spot for new and used retro vintage items

Reg Tees
$2 & Up