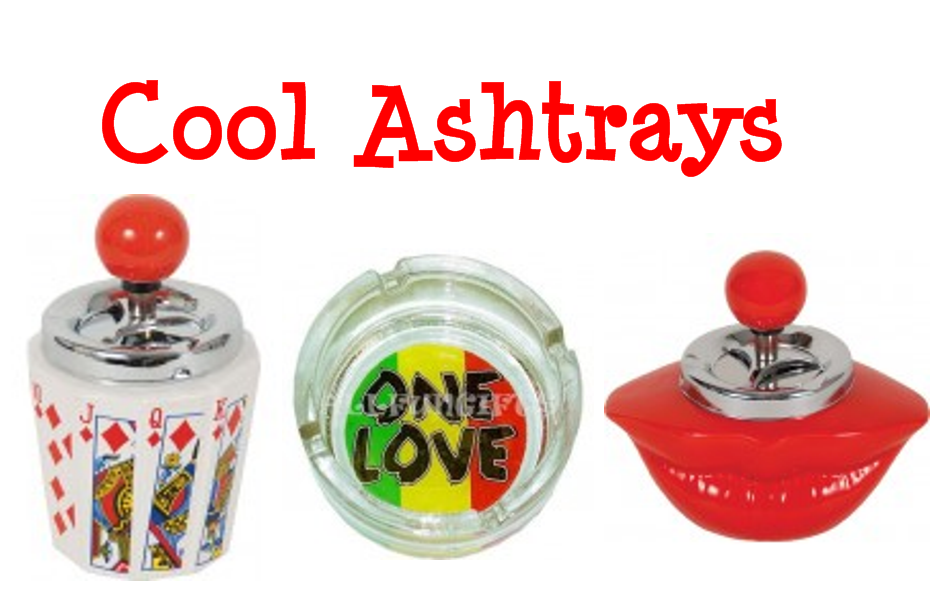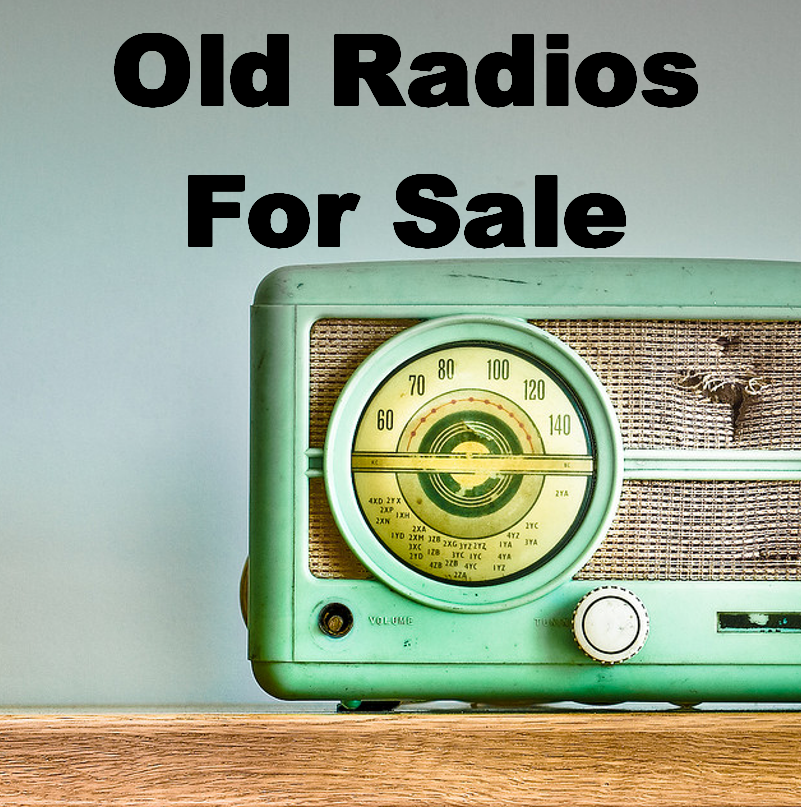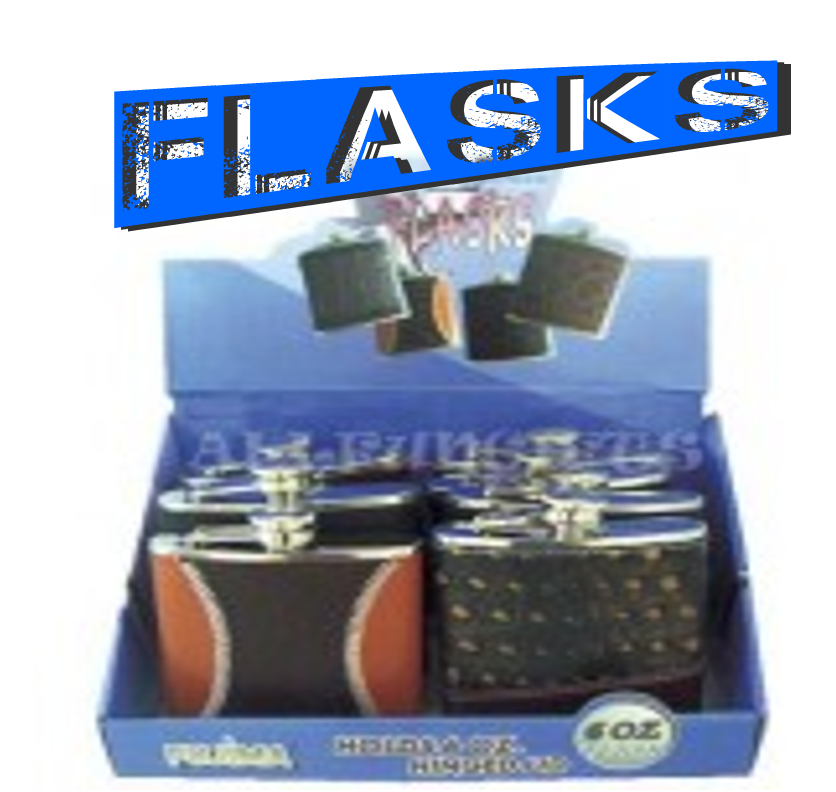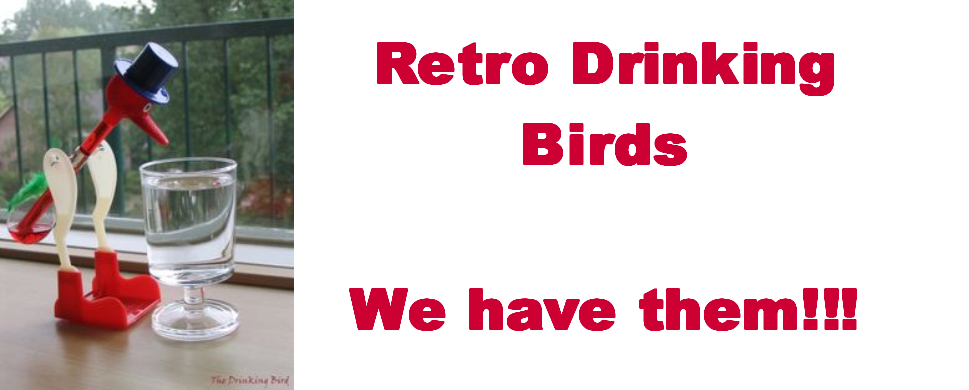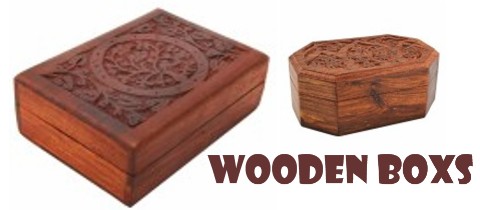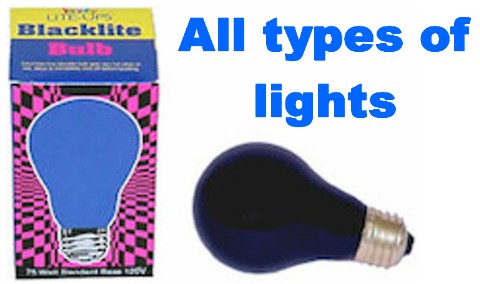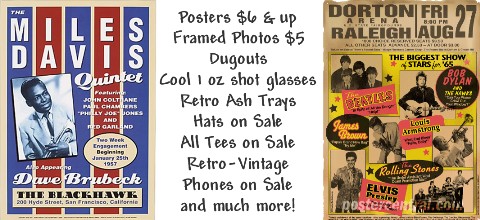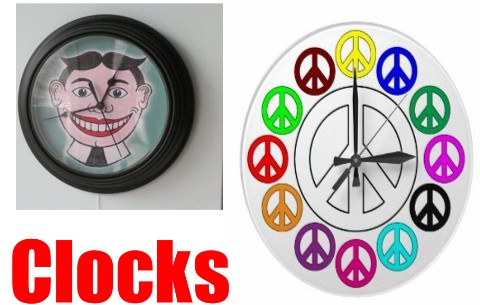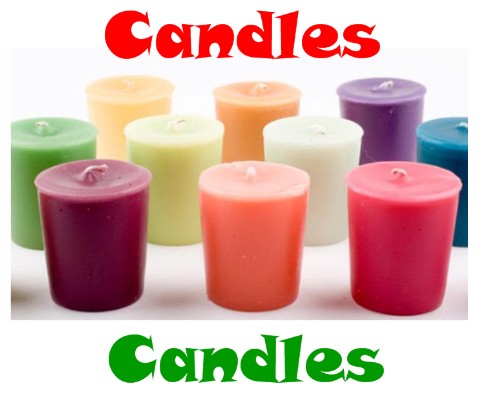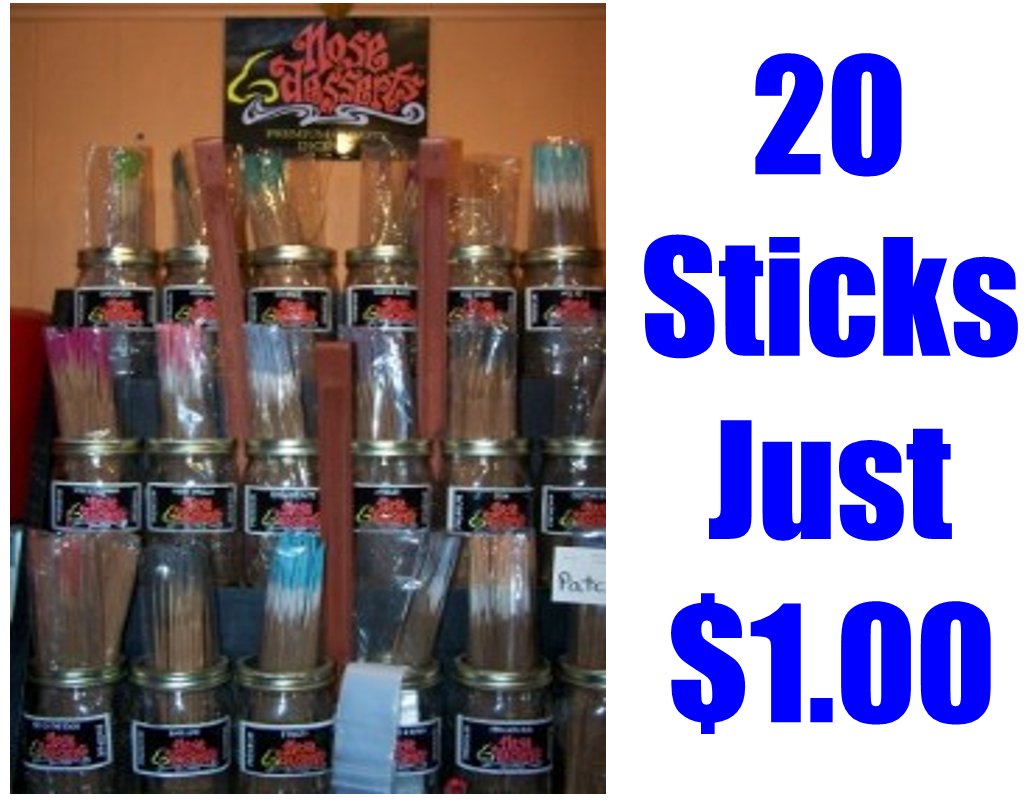 All of our Incense is new and fresh!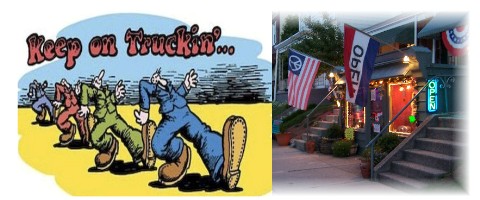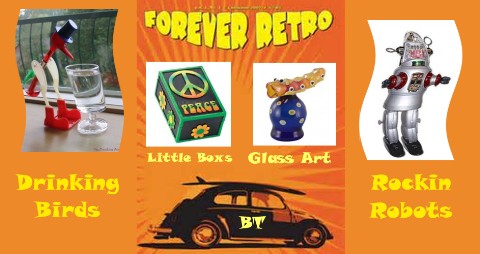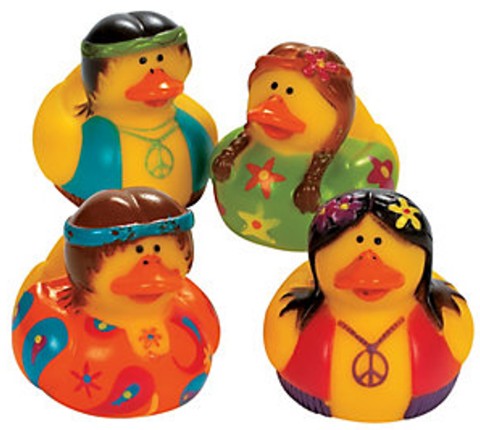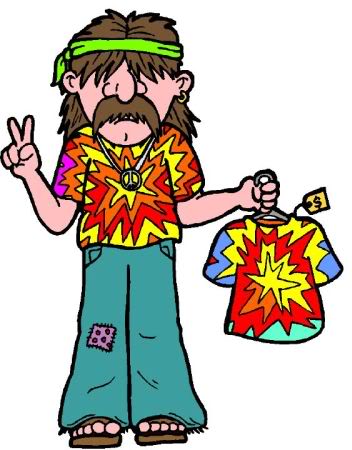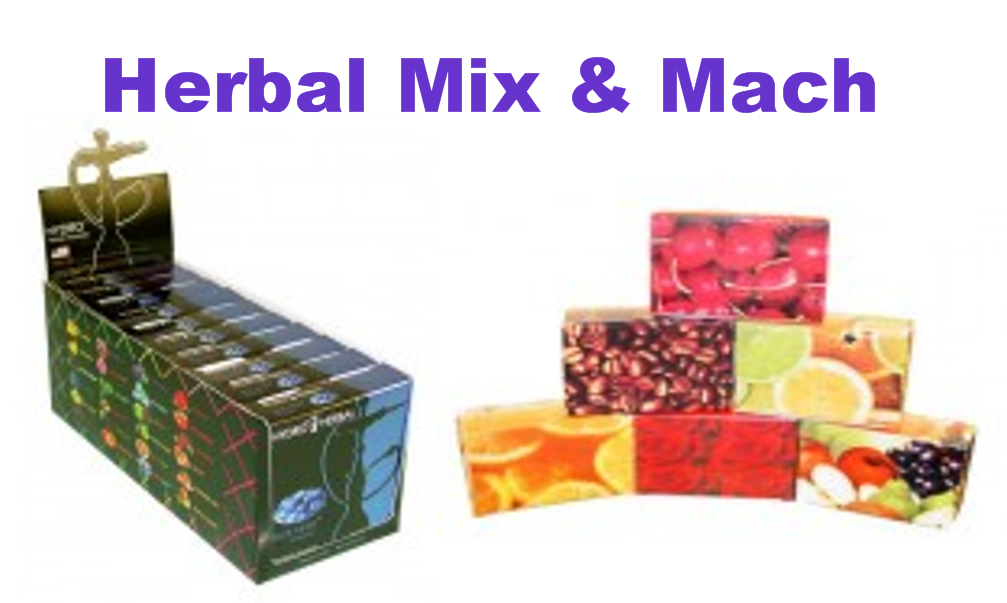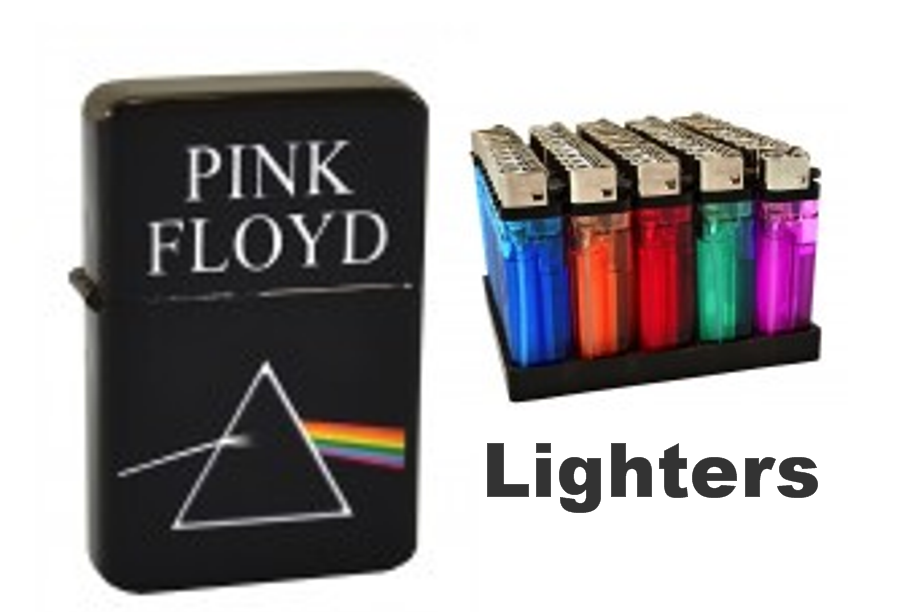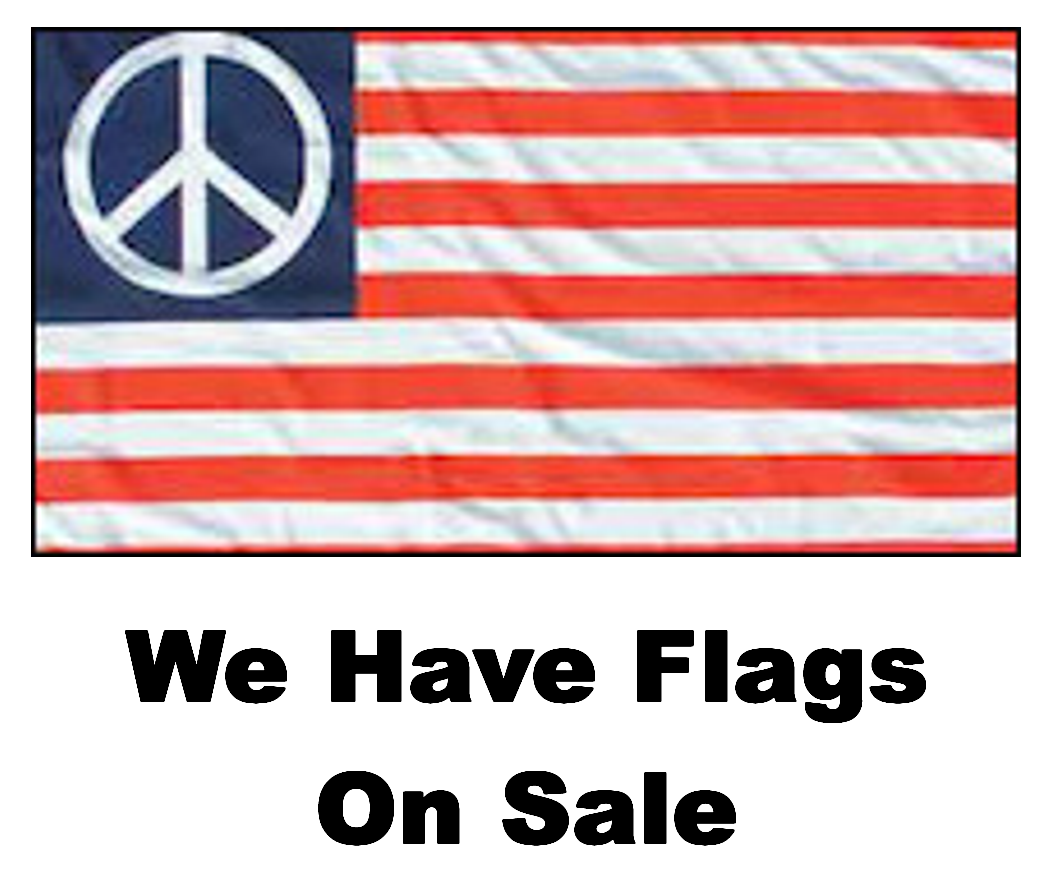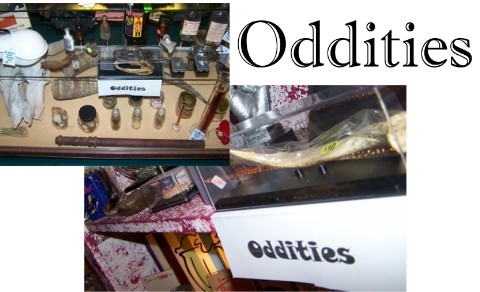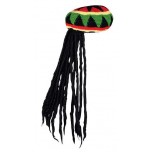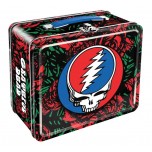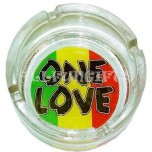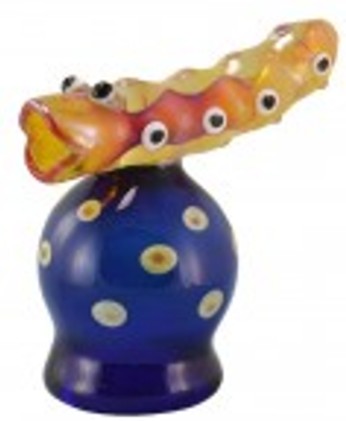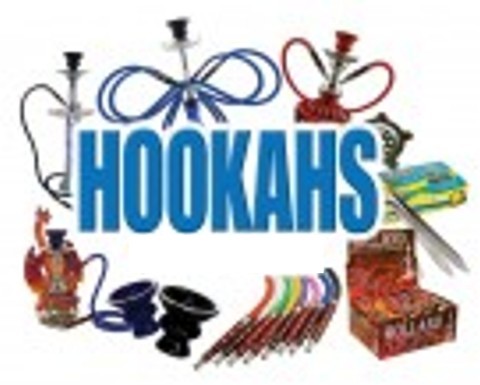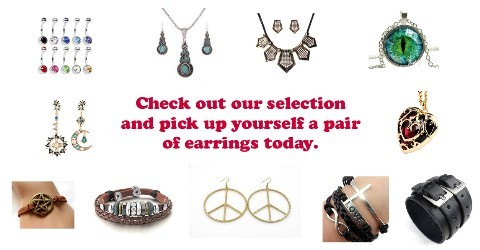 We are located in the beautiful Borough of West Reading; a great safe and artsy little town in Berks County, PA, where you'll find all sorts of galleries, cafes, restaurants, boutiques, and of course

BT Gallery!

You've gotta visit this store!
​It's kitschy and funky! We have LP's 45's Cassettes &
players
​(and yeah, 8 tracks too), interesting items of all types, vintage jewelry, tie dyes, retro toys, gag gifts, incense, candles, custom greetings cards, "trash to treasures" and so much more to see!
​We also have local artists works, knickknacks, glassware, collectibles, antiques,
​original artifacts and just plain weird stuff
Just Down The Block

​
Georgio's Pizzeria
by the way ,, it's great pizza!​


​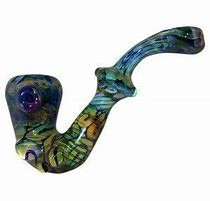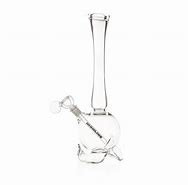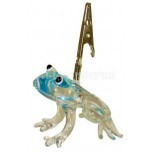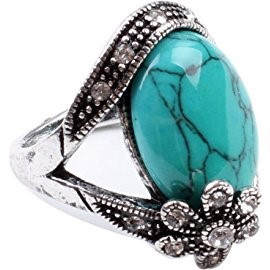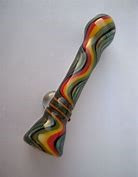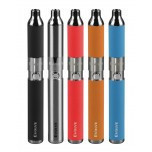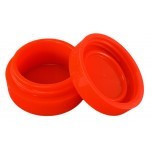 Brand New Tie Dye Tees Only
$11.00​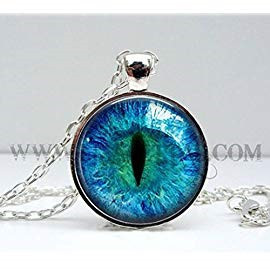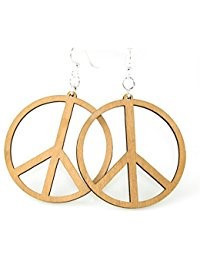 BT Gallery Retro Vintage Shop is a little hole in the wall and a unique spot for new and used retro vintage items

​With a great Hippie Vibe!
Reg Tees
​$2 & Up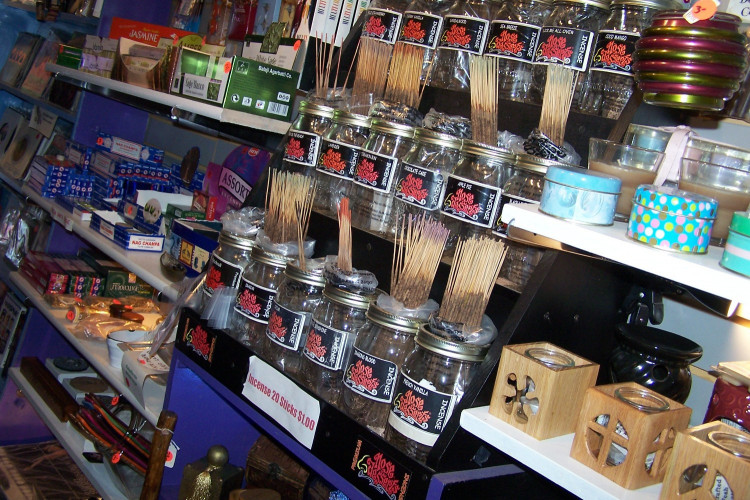 We have a nice variety of
glass art and novelties ​
@ 5th avenue & Franklin, St.