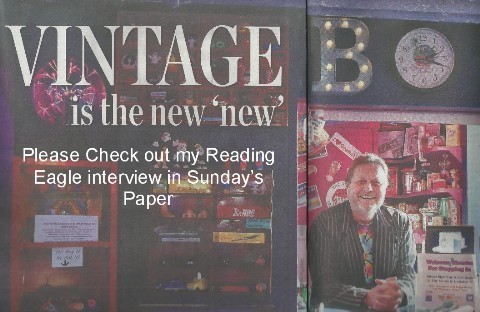 Hey everyone!
Just wanted to share some other cool events and happenings !​
We here in Berks, Reading & West Reading have some awesome events!
But Check out some other cool stuff going on not far from Berks!​
DON'T MISS THE MOST EXTRAORDINARY EVENT OF THE SUMMER!

Join us for a three or four day extravaganza of traditional and contemporary music, dance, crafts, camping, and children's activities hosted at the Old Pool Farm in Upper Salford Township. Come for just a day or stay for the entire weekend!

I'm​ working on more coming up
Check back from time to time!​